Potential members can join us for breakfast to learn more about LEN and apply for membership.
Each industry is represented once to ensure that our referral system is systematically generating business contacts for that member only.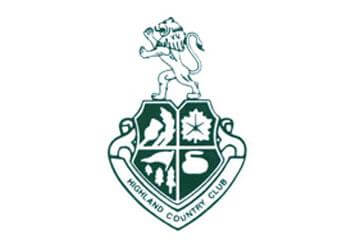 Meetings are held every second Wednesday morning starting at 7:30 a.m. at the Highland Country Club (1922 Highland Heights off of Commissioners Rd W) with a hot plated breakfast. Guests can attend 2 meetings maximum.
Your membership includes a hot breakfast, your business listed on the LEN website, and an opportunity to speak and network with other members. Members present their business backgrounds with a synopsis of their business and/or provide a business tip at morning meetings.
Questions? We would love to hear from you. Please contact us by completing the Contact Form or emailing us at info@leadingedgenetwork.org.org